Talent for Internal and External Recruitment
We strive to focus on our clients' human capital needs, by understanding their business's nature, and applying professional, transparent and personal recruitment service to achieve the clients' goals. Our professional and enthusiastic team believes in taking a proactive approach to deliver excellence and efficiently achieve clients' ultimate objectives.
Internal Recruitment
Talent Center offers internal recruitment services to some of the largest companies in Sudan from food manufacturers to pharmaceuticals and recruited technicians to headunting management. Only successful candidates will be charged for to ensure a cost effective process for your business.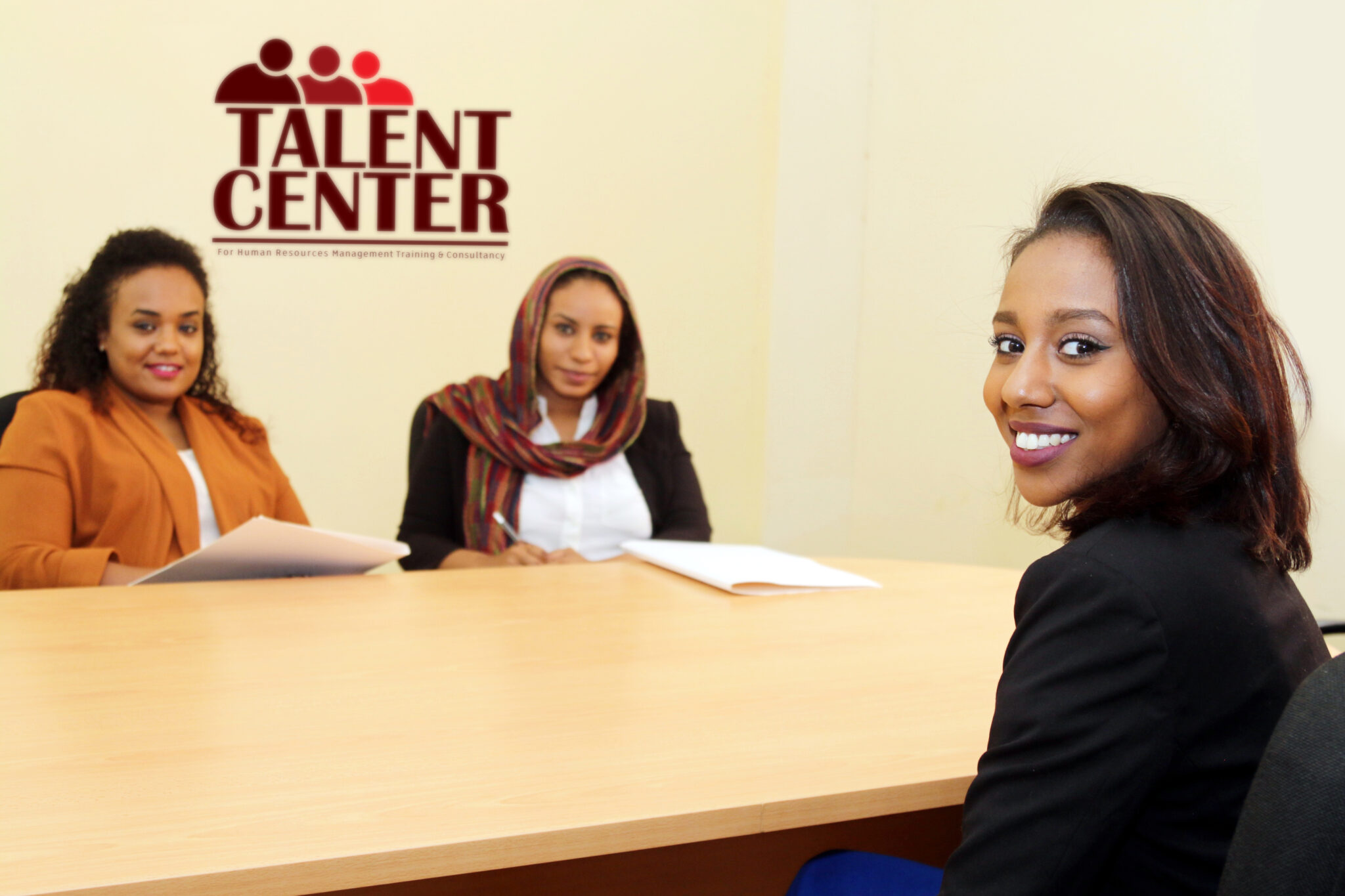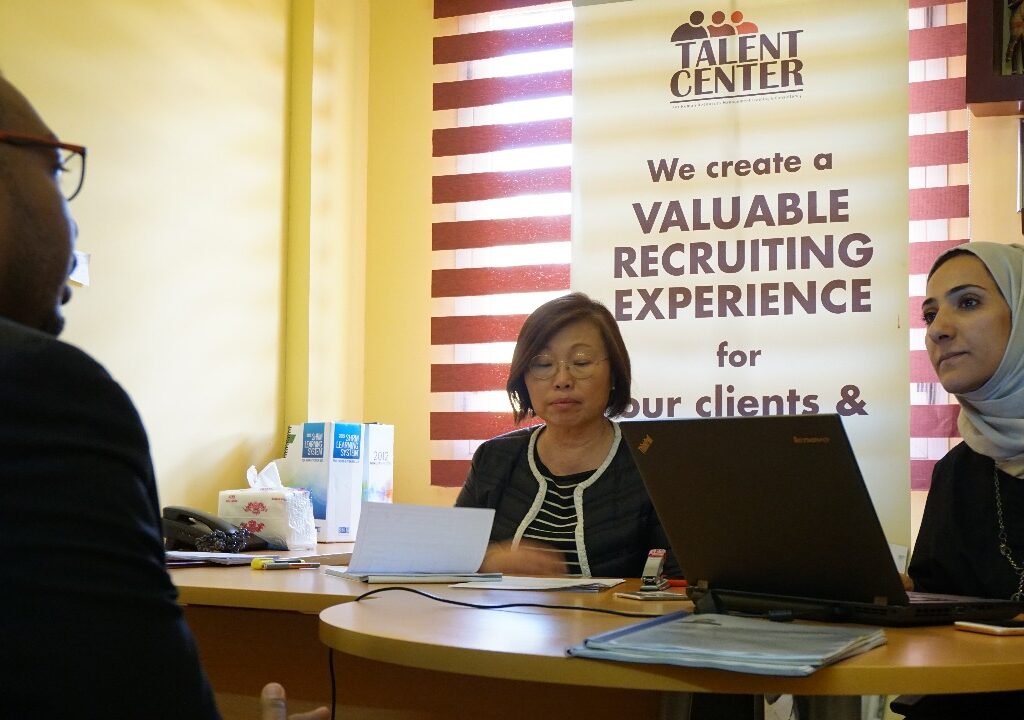 External Recruitment
We have gained the respect and trust of leading businesses across the region by connecting talented individuals with challenging career opportunities. Our network comprises of establishments and licensed partners in KSA, Qatar, UAE and India. Our relationship as partners helps us manage our businesses efficiently and serve our customers and clients better.
Along with sourcing candidates we can provide the following services:
Selection Process & Interview
We can deliver a robust screening, shortlisting and interview process by discussing and understanding your needs. We can also assist in providing assessments and reference checks.
Exit Visa
We ensure that all necessary documents and applications are submitted to the Ministry of Interior for visa issuance. Should any issues arise at this juncture, we will endeavor to rectify them promptly.
Medical Check-up
We ensure that all selected candidates go through the proper medical checks in the recognized clinics in Sudan. Any worker found to be medically unfit after his/her initial check-up in Sudan shall be repatriated back to Sudan.
Orientation & Training
For the successful candidate, moving to a different country can be a stressful experience. As such, we undertake to lessen such anxiety and worries for both client and employee through our orientation and training program.
Connect with Talent for Recruitment today