WHY CHOOSE US
Our Passion
is People
Founded in February 2012, Talent Center for Human Resources Management, Consultancy & Training aims to enhance an organization's HR function, capitalize on capacity building and provide products & solutions for HR best practices.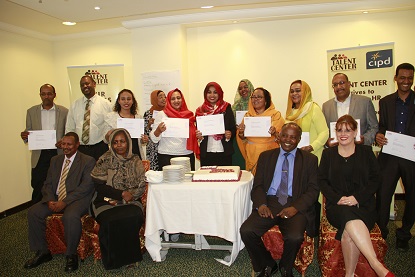 WHO WE ARE
An exceptionally
unique experience
tailored to you
Talent Center strives to empower HR teams to become the best they can be by using the right tools for the job. It is our aim to clearly understand our client's business and key objectives and work together, employing best practices to excel.
With a supportive global network of independent training and consultancy providers, we will exceed our client's expectations and by way of professional, flexible and premium standards, we ensure excellent training and consulting services every time.
We will help you to achieve your goals
Connect with us to get started